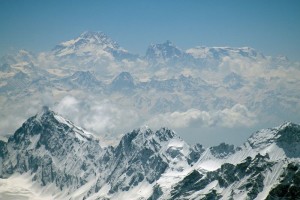 In the last year I have been planning a photo expedition to Kangchenjunga (both the North side and the South side) for Fall 2015. However, due to the lack of the minimum number of participants requited to start the trek at a reasonable cost, this project had to be postponed.
I have made the decision to move this trip to Fall 2016, hoping that by that time I will be able to find other photographers joining me and making this feasable.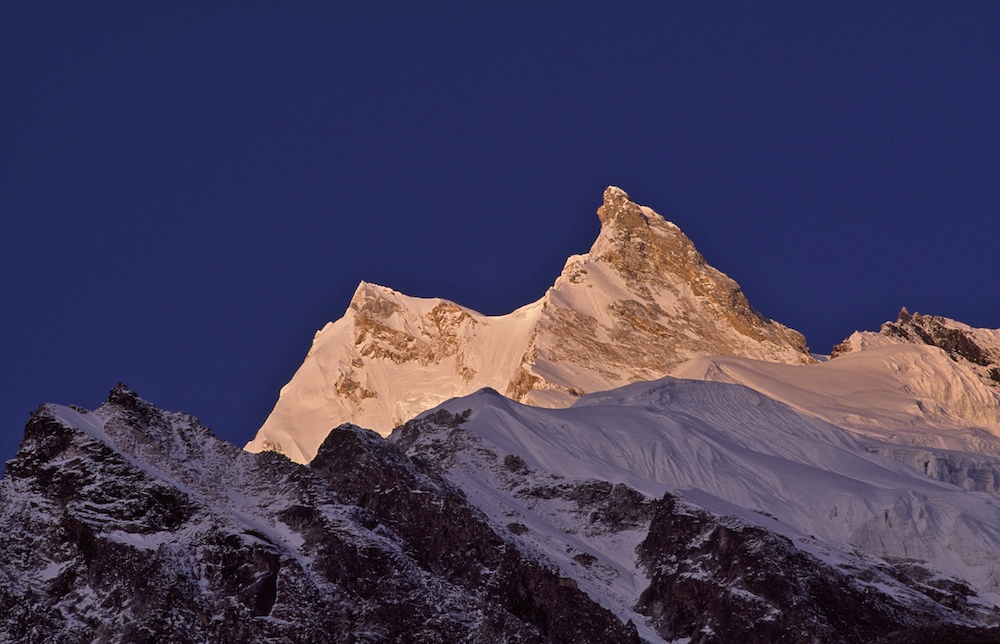 For October 2015 I am planning a photo trek to Manaslu (8.163 mt) : this is a less complex itinerary, and also less expensive. So, 23 years after my climb of this peak, I am going back to Manaslu with the aim of photographing all his faces, as part of my major project of photographing all the 14 Eight Thousands with my Linhof camera and 4×5" black and white films.
Together with my friend Stefano Polistina, who is going to be with me again in this new photo expedition, I will go up some remote side valleys that normally don't see many trekkers. For sure one of the toughest destinations will be the foot of the South face of Manaslu by the Thulagi Glacier valley.