October 2016, photographic expedition to Kangchenjunga (8.598 m)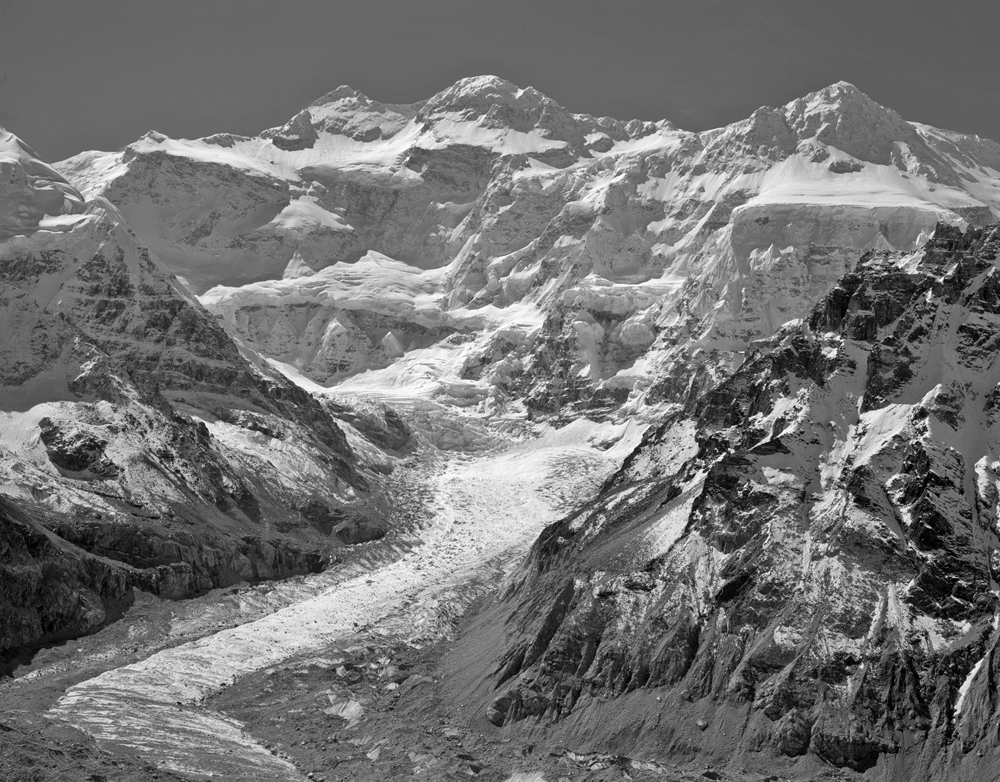 "Life is short, and the Tour of Kangchenjunga is Long."
Douglas Freshfield, Alpine Journal, August 1900
In Tibetan language "Kangchenjunga" means "the five treasure houses of the big snow", a definition which says much about what to expect when visiting this remote area of Nepal.
Kangchenjunga, 8,598 m, is the third highest peak in the world and marks the eastern border of Nepal and the Indian State of Sikkim.
The preserved natural area (Conservation Area) where it is located goes well beyond this border into Sikkim, and includes a still inhabited and pristine wild territory. In these valleys the snow leopard a very reclusive predator, still survives, together with other animal endangered species like the Himalayan Black Bear and the Assamese Macaque, among others.
I had never visited in my life before, as a mountaineer or as a photographer, this Himalayan region that today has a restricted access, requires a special Government permit and sees very few visitors. This photo trekking was done in 5 weeks under very adverse atmospheric and meteorological conditions. I only had very few chances to photograph this huge mountain, hardly visible above the clouds, and nonetheless I could make some very interesting and rewarding shots.